Board Games | Card Games | Trading Card Games | Accessories 
Our first Black Fridat event, use the following code at check out for 15% off!
F9QBG4J
Featured Products

Best Sellers


OUR LATEST POST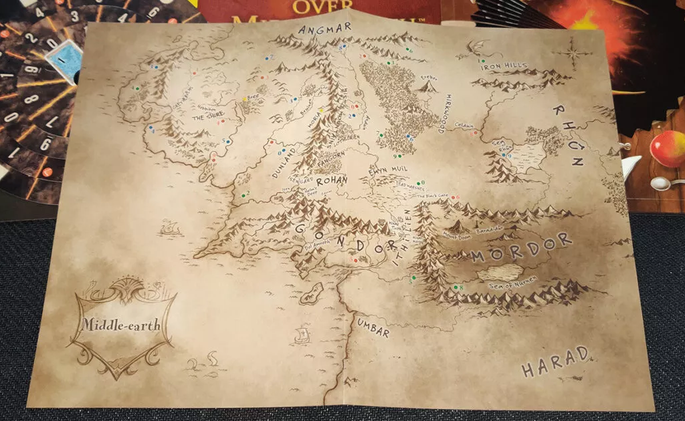 Mount Doom & The One Ring The Lord of the Rings an epic adventure adopted into a movie,...
What makes board games so popular? Board games have been around for centuries and continue to be a...